From humble beginnings in 1998, RioCare has grown to become the largest manufacturers of Simethicone and Dimethicone in India and is a leading global player. Through cost effective manufacturing capabilities combined with a constant drive for growth, RioCare is present across all major markets spread across 45 countries and is a trusted name amongst its customers. It caters to regulated, semi-regulated and rest of the world markets.  RioCare strongly believes in diligently and sustainably achieving product and service excellence. It is a globally well-known supplier of Simethicone and Dimethicone because of its strong customer centricity.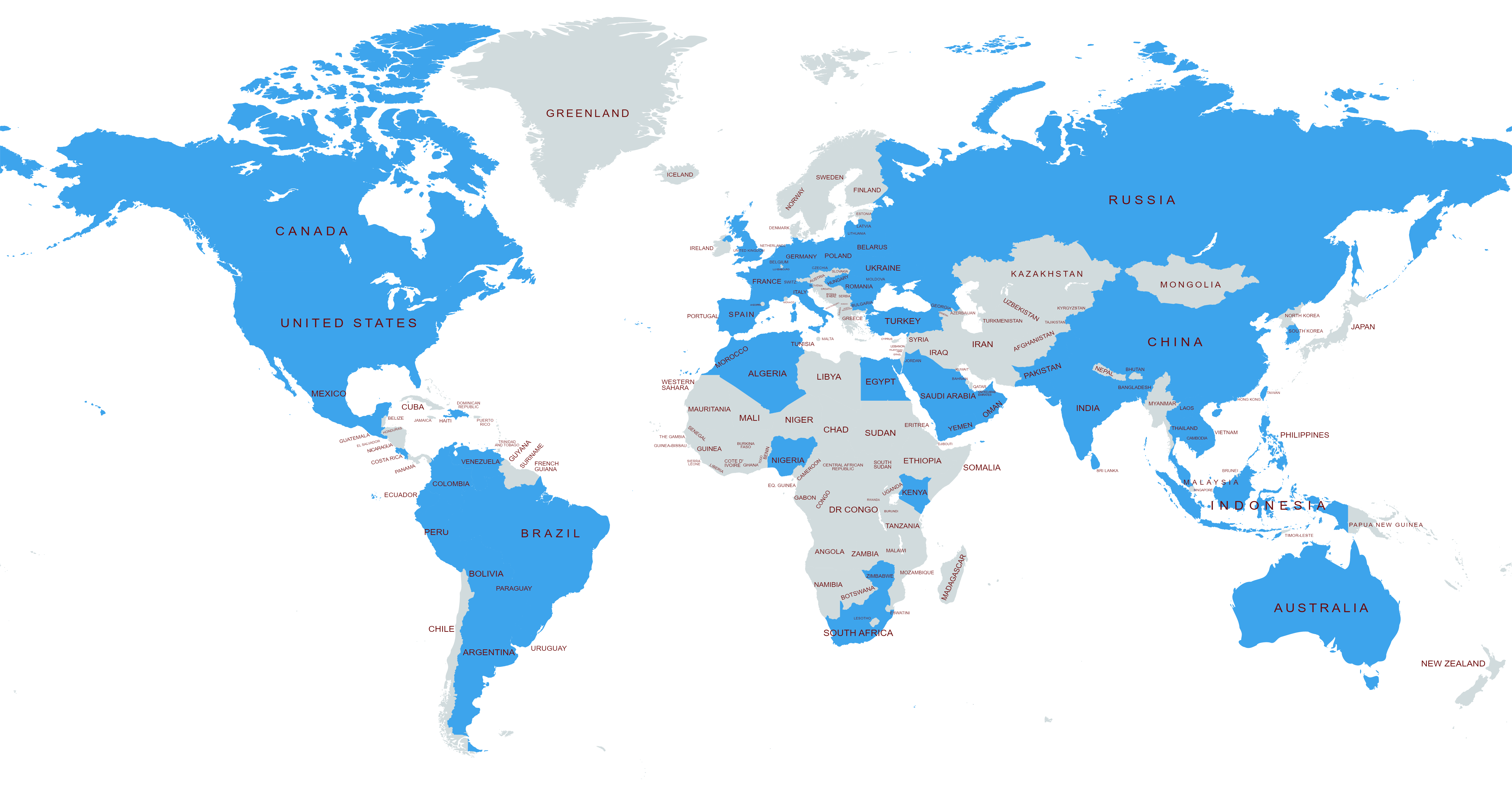 We aspire to
- 
Grow through territory expansions, partnerships and alliances.

Develop a broad portfolio of products in the API segment

Emerge as a top global player in its product segments.